Expert Plumbing Services Vaughan Near Me
Looking for a professional plumbing service in Vaughan, Ontario?
Look no further we at Plumbing Solution have a team of expert plumbers ready to meet all your residential and commercial plumbing needs. We are a local plumbing contractor in your area to deal with all kind of work from drain cleaning to busted pipe repair and complete installation.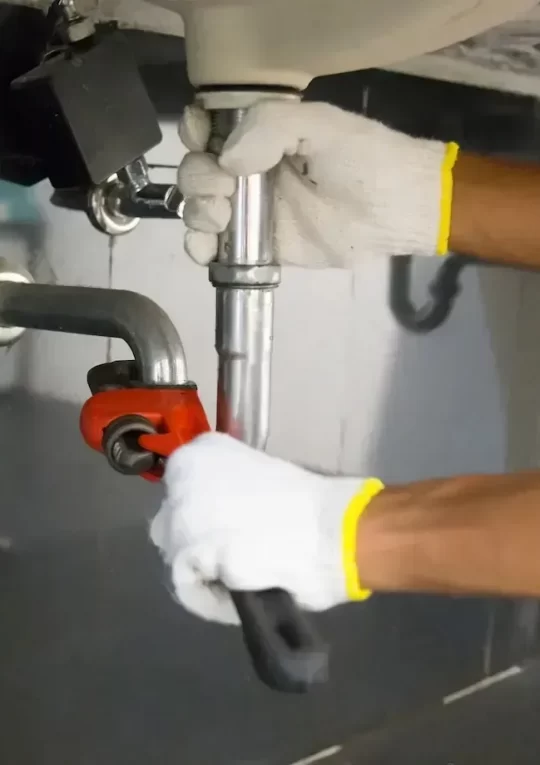 About Us
#1 Plumbing Service of Vaughan
About Us
Plumbing Solution is an established plumbing contractor that has been servicing residential and commercial customers in Brampton . With over many years of experience, we have the skills and expertise to take on any plumbing problem you may have. So whatever your need we'll be here for you. We have the skills and expertise to take on any plumbing problem you may have.
Our Approach
Our Approach is a full service plumbing company servicing residential, commercial and industrial clients. We offer a wide range of plumbing and drain cleaning services, including but not limited to drain cleaning, hydro-jetting, sewer line repair, water heater installation and replacement in Vaughan.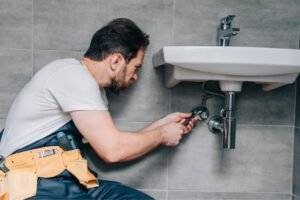 Mission & Vision
We believe in providing a comprehensive and cost-effective plumbing service for your home or business. Our team of experts will assess your situation and recommend the best course of action, with no hidden fees or surprises at all. The level of detail we use and our commitment to provide quality service matched with a 24/7 customer service staff makes our company stand out from rest.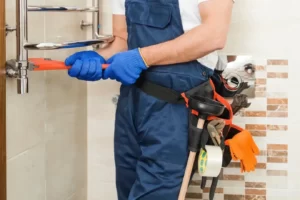 Awesome Services
We Providing Helpful Plumbing Services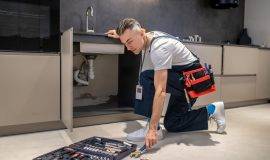 Need Emergency Plumbing service in Vaughan?
Give Plumbing Solution a call for a free consultation.
The Plumber You Can Trust
HERE'S WHAT PLUMBING SERVICES IN VAUGHAN WE OFFER
COMMERCIAL PLUMBING
Commercial plumbing refers to the installation, maintenance, and repair of plumbing systems in commercial buildings such as offices, shopping centers, schools, hospitals, and other public places. Commercial plumbing systems are designed to handle high volumes of water usage, and they require specialized expertise and equipment to install and maintain. Commercial plumbers are trained professionals who ensure the safe and efficient operation of plumbing systems in commercial settings.
DRAIN AND SEWER REPAIRS
Drain and sewer repairs refer to the process of fixing or replacing damaged, blocked, or deteriorating pipes and systems that carry wastewater and sewage away from homes and buildings. These repairs are essential to ensure proper functioning of the drainage and sewer systems and prevent issues such as flooding, foul odors, and backups. Professional plumbers use various techniques and tools, such as camera inspections, hydro jetting, and pipe relining, to diagnose and repair drainage and sewer problems.
PLUMBING REPAIRS
Plumbing repairs involve the maintenance, repair, and replacement of plumbing systems, fixtures, and components in homes, buildings, and other structures. These systems include pipes, faucets, toilets, showers, and water heaters. Plumbing repairs are necessary to prevent leaks, clogs, and other issues that can cause water damage, reduce water pressure, and compromise the integrity of the plumbing system. Professional plumbers use a variety of tools and techniques to diagnose and repair plumbing problems and ensure the safe and efficient flow of water throughout the property.
PLUMBING INSTALLATIONS
Plumbing installations refer to the process of installing new plumbing systems, fixtures, and components in homes, buildings, and other structures. These installations include pipes, faucets, toilets, showers, and water heaters, and are necessary for new construction, remodeling projects, and upgrades to existing systems. Professional plumbers use specialized knowledge and tools to design and install plumbing systems that meet local codes and regulations and ensure the safe and efficient flow of water throughout the property.
EMERGENCY PLUMBING
Emergency plumbing refers to the immediate and urgent repair or maintenance of plumbing systems in residential or commercial properties. These emergencies can include burst pipes, clogged drains, sewage backups, gas leaks, and other issues that require immediate attention to prevent damage or potential health hazards. Emergency plumbing services are available 24/7 and typically involve licensed and experienced plumbers who can quickly respond to such situations.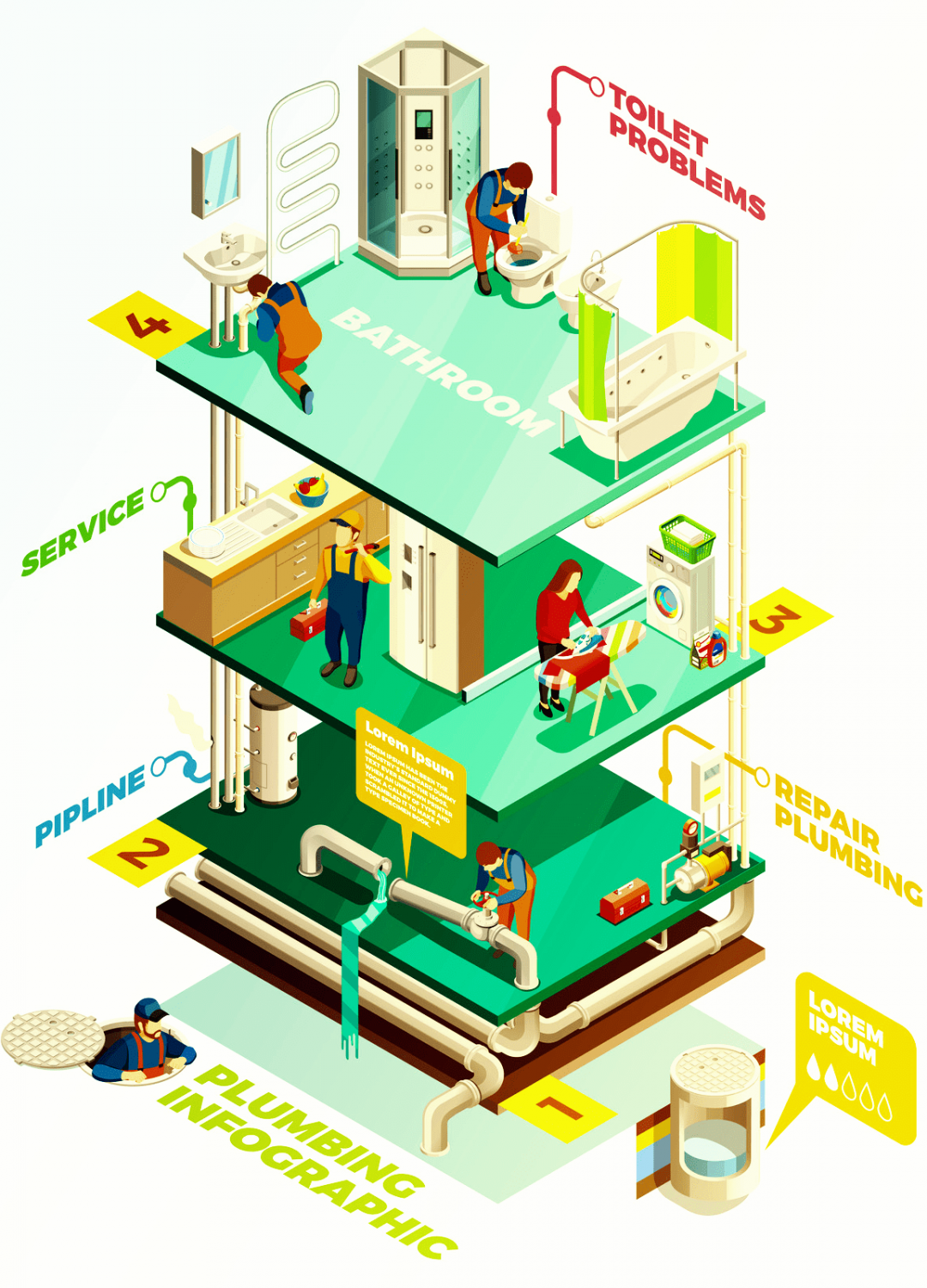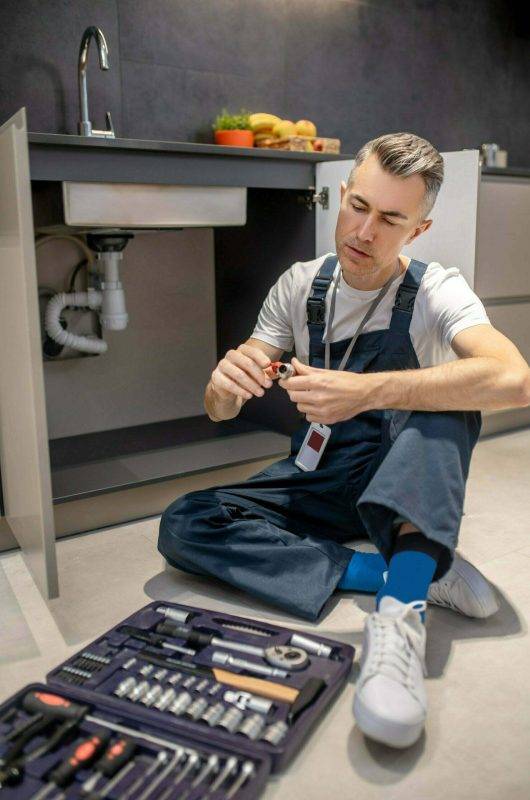 WHY SHOULD YOU USE OUR SERVICE
AND CALL US IMMEDIATELY?
OUR SERVICE IS THE FASTEST IN THE WHOLE CITY
Looking for a fast and reliable plumbing service? Look no further than us! Our team of experienced plumbers are dedicated to providing the fastest service possible in the entire city. We understand the importance of timely plumbing repairs, which is why we offer 24/7 emergency services to ensure your plumbing issues are resolved quickly and efficiently. Trust us to get the job done right, and fast!
WE GUARANTEE YOU A HIGH LEVEL OF PROFESSIONALISM OF OUR TECHNICIANS
We guarantee you a high level of professionalism of our service. We want to make sure that you will be satisfied with the quality of our service. The company is committed to providing the best customer service possible, and we are confident that you will be satisfied with your experience with us. Since our firm has been engaged within the area of plumbing for greater than many years, we've got seen quite a lot of plumbing techniques malfunctions.
WE HELP YOU TO SAVE A SIGNIFICANT AMOUNT OF MONEY WITH OUR SERVICE
Our plumbing service is dedicated to helping you save money while still delivering high-quality work. Whether it's fixing a leaky faucet or installing a new plumbing system, our team of experienced professionals will work with you to find the most cost-effective solution. By using the latest tools and techniques, we're able to get the job done quickly and efficiently, saving you both time and money. Contact us today to learn more about how we can help you save on your plumbing needs.
frequently asked questions
You Have Questions, We Have Answers
At vero eos et accusamus et iusto odio dignissimos ducimus qui blan ditiis praesentium voluptatum deleniti atque corrupti quos dolores et quas molestias excepturi sint occaecati cupiditate non provident.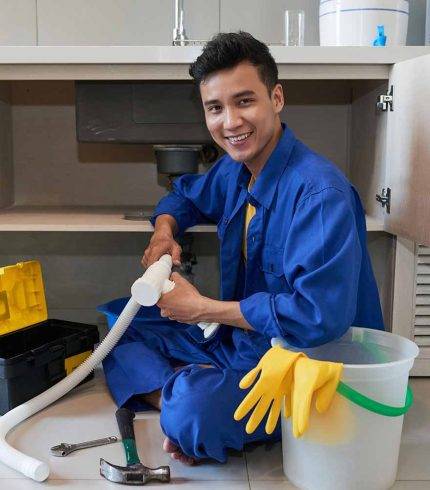 I have been using this company for a couple of Months now and they have always provided excellent Plumbing service. I like the fact that they are available 24/7, which is really convenient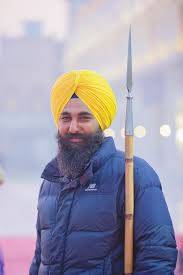 I would like to say that I am very satisfied with the services provided by your company. The plumber arrived on time and was very professional and polite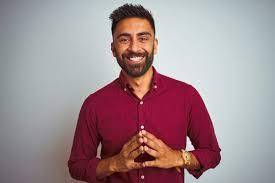 Hi, I just wanted to say that we have been very happy with your company. You were able to come out and fix the problem quickly. The technician was also very professional and friendly
I was very satisfied with the work that was done at my home. The technician arrived on time, and he did a great job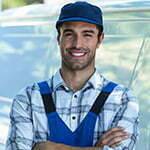 I have been using this plumbing service for over a week now and I am very happy with the service. They are always on time and they do a very good job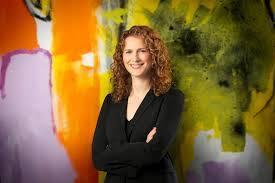 Andrea Johnson
- Customer
I was happy with the service, they came out and fixed the problem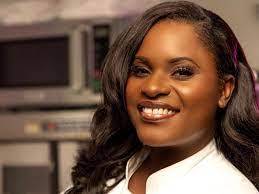 They responded quickly to my call and were able to come out the same day I called them. I would recommend them to anyone who needs a plumber.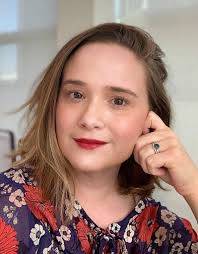 4.7
Overall Rating
Based on 186 Reviews
LATEST BLOG
Latest News Updates